Massage therapy is a great way to relax, reduce stress, and improve overall health and well-being. It can help improve circulation, reduce muscle tension, and promote relaxation. Massage therapy can also help with pain management, and can provide relief from headaches, neck and back pain, and other physical and mental health issues. Massage therapy can also help with conditions such as headaches, digestive disorders, insomnia, depression, and soft tissue injuries. Massage is a great way to relax and unwind, and it can also help improve your overall wellbeing.
Erotic massage is a type of massage that focuses on sexual stimulation. It is a form of foreplay intended to heighten the sensitivity of an individual prior to another engagement, such as sexual intercourse. Erotic massage may be used as a form of foreplay without sexual gratification, intended to heighten the sensitivity of an individual prior to another engagement where sexual arousal and fulfillment is intended. Through the use of massage techniques, the purpose of erotic massage is to stimulate the physical and psychological senses of the recipient.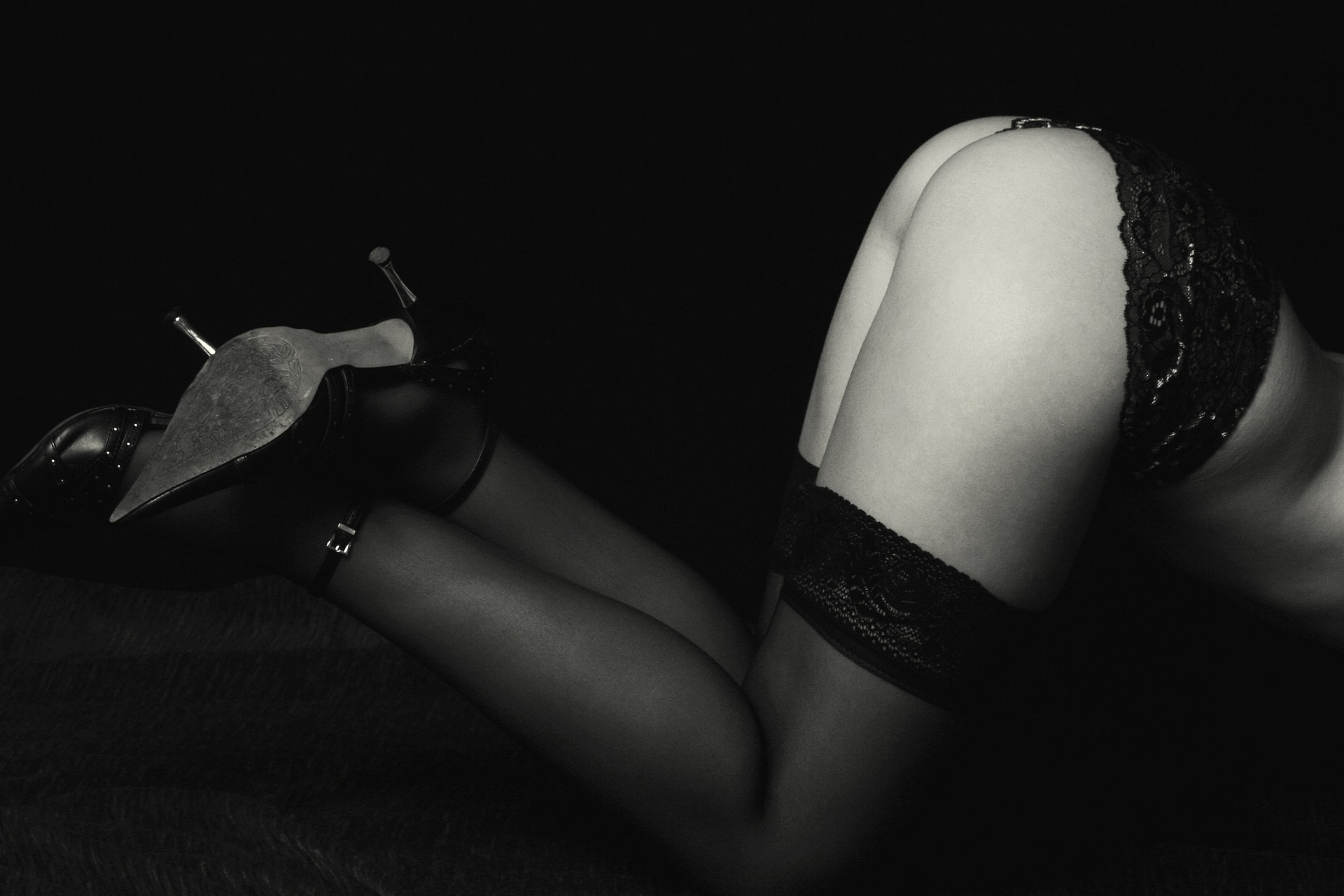 Our tantra lady is highly trained and experienced in providing full body massages, Swedish massage, deep tissue massage, and reflexology. She uses a combination of techniques to bring balance, relaxation, and pleasure to her clients. She is skilled in helping to reduce stress, tension, and pain. Her massage sessions are designed to help you relax and enjoy the therapeutic benefits of massage. Our tantra lady is committed to providing a safe and comfortable experience for each client. Please contact us for more information and to book your appointment today.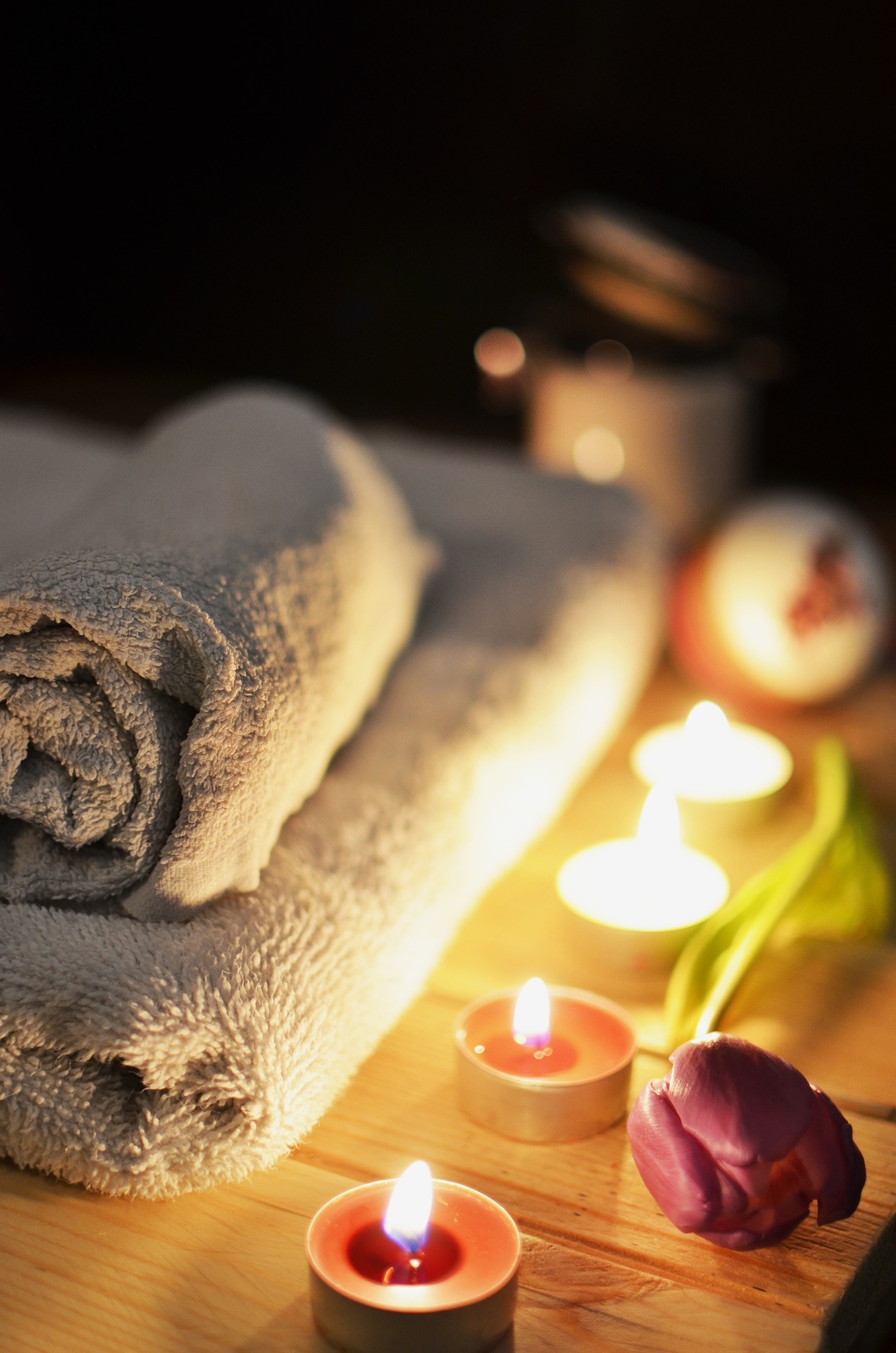 Our tantra salon provides a safe, sacred space for you to explore your spiritual and physical connection through the practice of tantra. Our practitioners have years of experience in tantric massage and bodywork, and are passionate about helping others reach a deeper level of relaxation, connection, and joy. We offer a wide range of treatments, from gentle massage and energy work to more intense bodywork techniques. Our mission is to help you discover the healing power of touch and the divine connection of the human body. Come and explore the world of tantra with us!
We are offering a lot of programms and types of massages. Come to visit out Tantra diamond salon in Bratislava. We look forward for your visit.