Have you ever been massaged?
And how was it? Definitely pleasant, because the right massage can stimulate the body for two hours and gives the body energy. Massage is even considered one of the physical healing procedures. Are you over-worked after a long day? Your whole-body aches and all you can think about is when you will finally go to bed? Oh, I know that feeling, but a good massage could bring you back to life. But what if such a massage is not enough for you? What if you needed a full body massage to finally be able to move properly, feel all the muscles and feel even better? There is a simple solution for this, which is also praised by celebrities.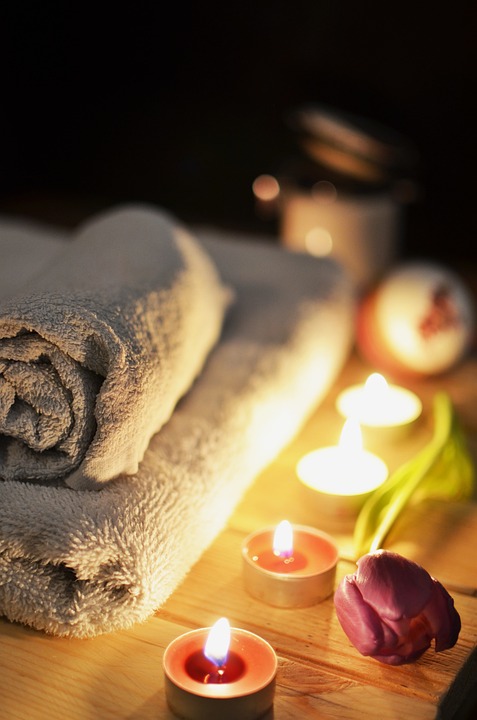 Erotic massage.
For some, it may sound challenging, but under the touch of professionals, you won`t even think about the fact that you are actually naked and under the eyes of a stranger. And, you don`t have to be ashamed, absolutely not. Also, you don`t even have to feel bad for liking it. Erotic massage carries a much deeper meaning that we often don`t even notice. As mentioned above, it is still a massage. Imagine how great it feels to have your stiff shoulders massaged. Hmm? It is great feeling, is it? Erotic massage should take care of the same, only on other parts of the body. But you also don`t have to worry about someone touching you inappropriately. Everything you experience during the massage will be correct and accessible to the learned methods that are supposed to relieve stress.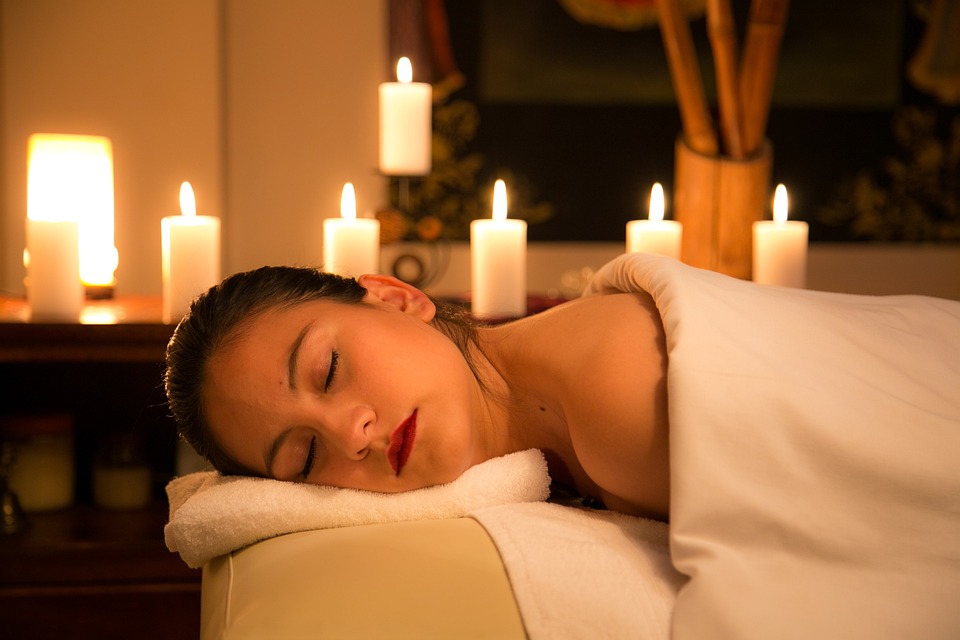 Erotic massages have their exact goals, and no masseur would exceed them. After all, you are a customer, and you deserve to be pampered. You will be touched by experienced people who don`t care how you look, but how you feel. They will not dissect your body with a look, but with touches, with which they will try to bring your elaborate body to a state of peace, rest and relaxation. Countless people go through the hands of a masseur every day, so you don`t have to worry about any prejudices. All you have to do is undress, lie down and let yourself be caressed by the hands that are ready to give you a break and let you breathe freely and finally get what you deserve.